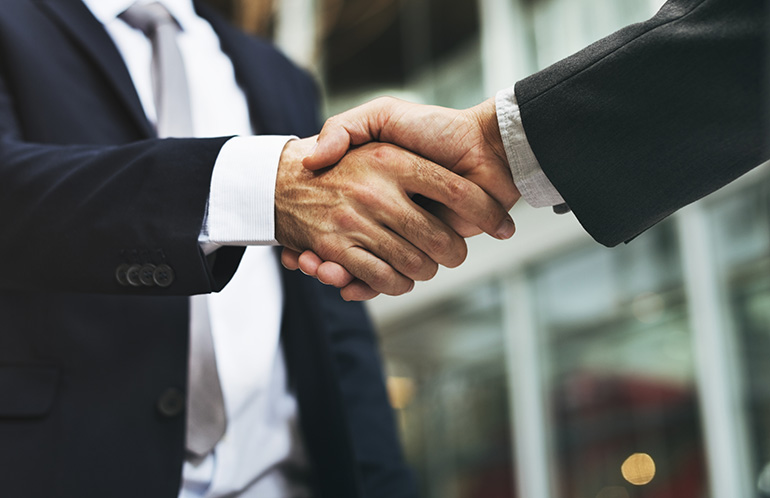 AFFILIATE PROGRAM
R&D Advisory Group works with a roster of small business experts and influencers to provide our services directly to their customers, and are always looking for opportunities to become a value-added partner and contributor on new teams where our skill set can be of service.


Our Affiliate Program was established to ensure that everyone wins. It's simple:


1. If an Affiliate refers a client to our firm and the client signs on to receive any of our services, we will pay that Affiliate a 10% commission on the revenue generated during the first year of that service.


2. We consider Affiliate referrals to be the highest of compliments, and we thank them for that compliment by also extending a 5% discount off any services our firm provides.


3. We respect our partners, and will never directly compete with any of our Affiliates to offer services they are already providing to the clients they've referred to us.


Our program is free and extremely easy to join. Just fill out the contact form below and a member of our team will be in touch within the next business day to further discuss our Affiliate Program benefits.