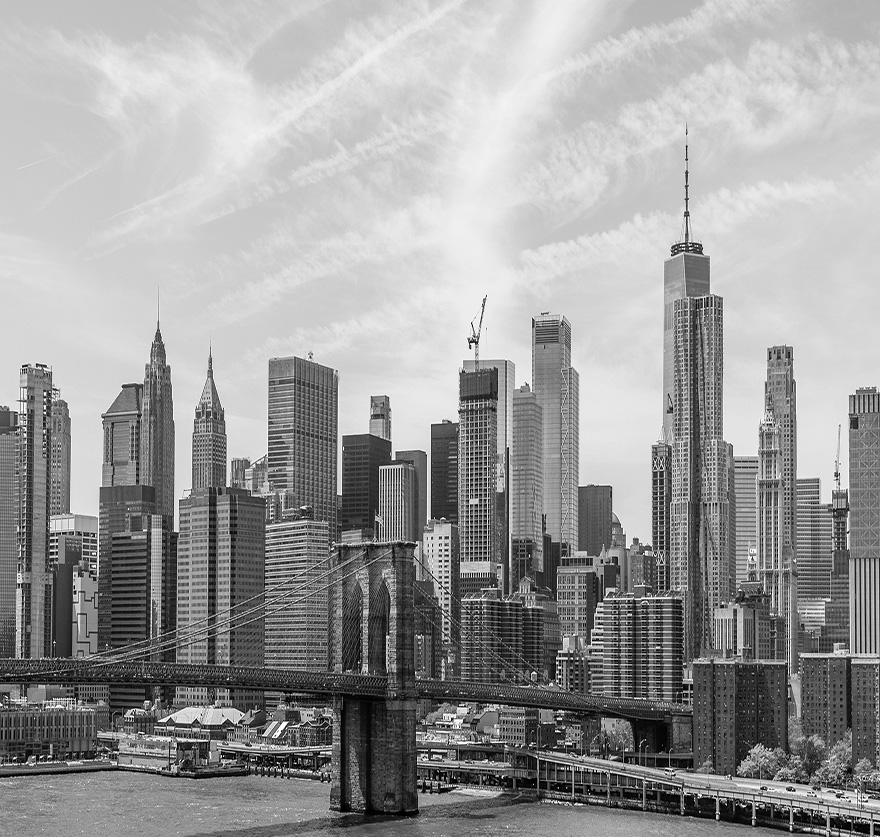 Why choose Us
R&D Advisory Group was founded on the premise that the best way to navigate the complexities of business and real estate finance is by applying a science-based approach to a business's individual goals and vision.
There are numerous stories of entrepreneurs with great industry-changing ideas that have unfortunately never gotten their business off of the ground due to their inability to successfully secure capital or choose the right location within which to launch their business. At R&D, we bring our philosophy and expertise to every client we serve, from startups to long-established companies, to help them successfully secure capital, expand into new markets, and establish and maintain financial profitability and long-term viability.
Our approach utilizes our own unique scientific methodology that predicts the results of future performance based on testable explanations. We believe that by conducting the appropriate industry and demographic research specific to our client's physical marketplace and peer group, we can develop a better understanding of the expected baseline performance of the proposed product or business plan. Our team of experts then builds upon that baseline performance model to forecast variances within business factors such as management team strength, professional resources and contacts, real estate variables, and uniqueness of the product or service. We work with our clients to overlay these variance findings with the initial strategy to formalize a ready-for-market business plan that supports capital funding requirements.
Our scientific approach does not end there. We consider every initial business plan to be the hypothesis to test against regularly once a business is up and running. Our team continues to work with clients to modify changes to the initial plan as needed to achieve the best results possible as operations and desired outcomes evolve.